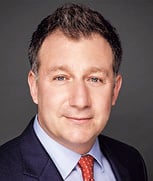 Wells Fargo Home Mortgage Consultant -
Stephen Lascher
Sales Manager, Private Mortgage Banking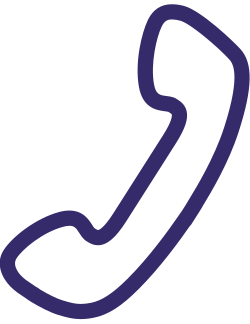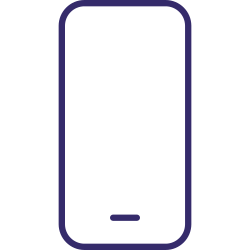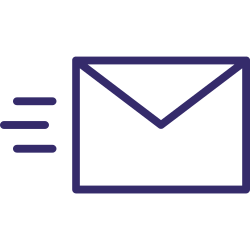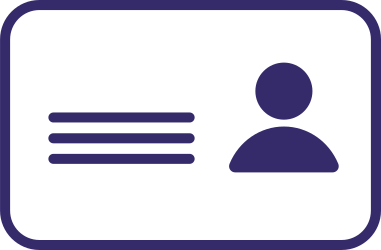 Meet Stephen Lascher
Stephen Lascher is a Sales Manager and a founding member of the Wells Fargo Private Mortgage Banking team in New York. Joining Wells Fargo in 2003 Stephen quickly became a member of the organizations elite President's Club having ranked in the top 1% nationally for the past 19 years. Specializing in new development end-loan financing, condominiums, co-ops and multi-family properties, he has extensive experience with borrowers and developers of all backgrounds and property types – having successfully funded over $3.5 billion in residential mortgage transactions throughout his career. Prior to joining Wells Fargo, Stephen was an associate in the Equity Research Departments at both UBS Warburg and Morgan Stanley. He received a Bachelor's of Science in Interdisciplinary Studies with a concentration in Social and Economic Policy from Boston University.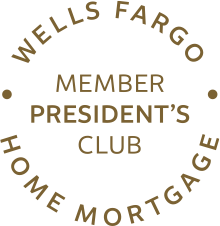 Proudly serving New York, NY and surrounding areas
Mortgage calculators and tools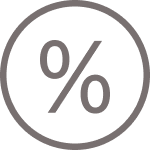 Check Rates
Rates can vary based on your circumstances and the purpose of your loan. Find your estimated rate with our mortgage calculator.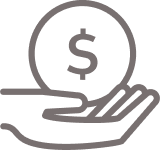 Affordability
Wondering how much home you can afford? Find your home price range with our affordability calculator.
Why Choose Wells Fargo?
A personalized experience that puts you first
You'll have the knowledge and experience of a home mortgage consultant and a dedicated team supporting you every step of the way to make your home loan process as seamless as possible.
Help where you need it
Access the tools and guidance you need to take your next step, whether it's checking rates, calculating what you can afford, or getting preapproved to help you shop with confidence.
A simple online process
Our online mortgage application process takes just 20-30 minutes, and lets you connect with your existing financial accounts, manage tasks, and easily upload select documents. Talk to us about which features are available with your loan.
Ongoing support
It doesn't end when you get the keys – we're here for you as you grow into your new home and navigate the future.