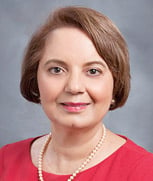 Wells Fargo Home Mortgage Consultant -
Dilu Valliani
Private Mortgage Banker, Builder Division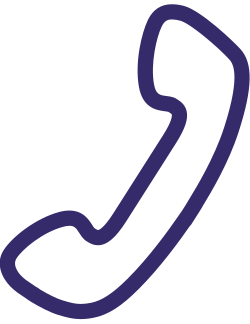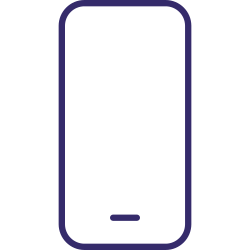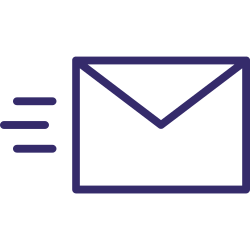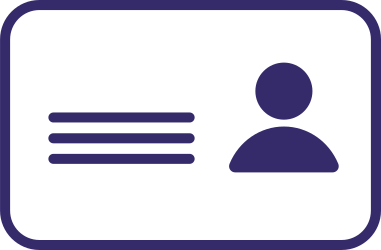 Meet Dilu Valliani
A 22-year veteran of the mortgage lending business, Dilu Valliani has built a strong reputation across the San Francisco Bay Area helping clients secure financing for their homes. With her deep knowledge of the industry and professional experience, she's been recognized as a distinguished member of the Wells Fargo Leader's Club for six years in a row.
Dilu serves the entire bay area, including San Jose, Fremont, Milpitas, Cupertino, Saratoga, Santa Clara, Mountain View, Los Gatos, Pleasanton, and San Ramon. She also works with clients in Seattle, Washington and Austin, Texas and can lend in all 50 states.
Known for her exceptional customer service, Dilu strives to be approachable and to guide anyone, from first-time homebuyers to sophisticated investors, through the process as smoothly as possible. Dilu helps her clients identify the home loan options that work for them.
Connect with Dilu today.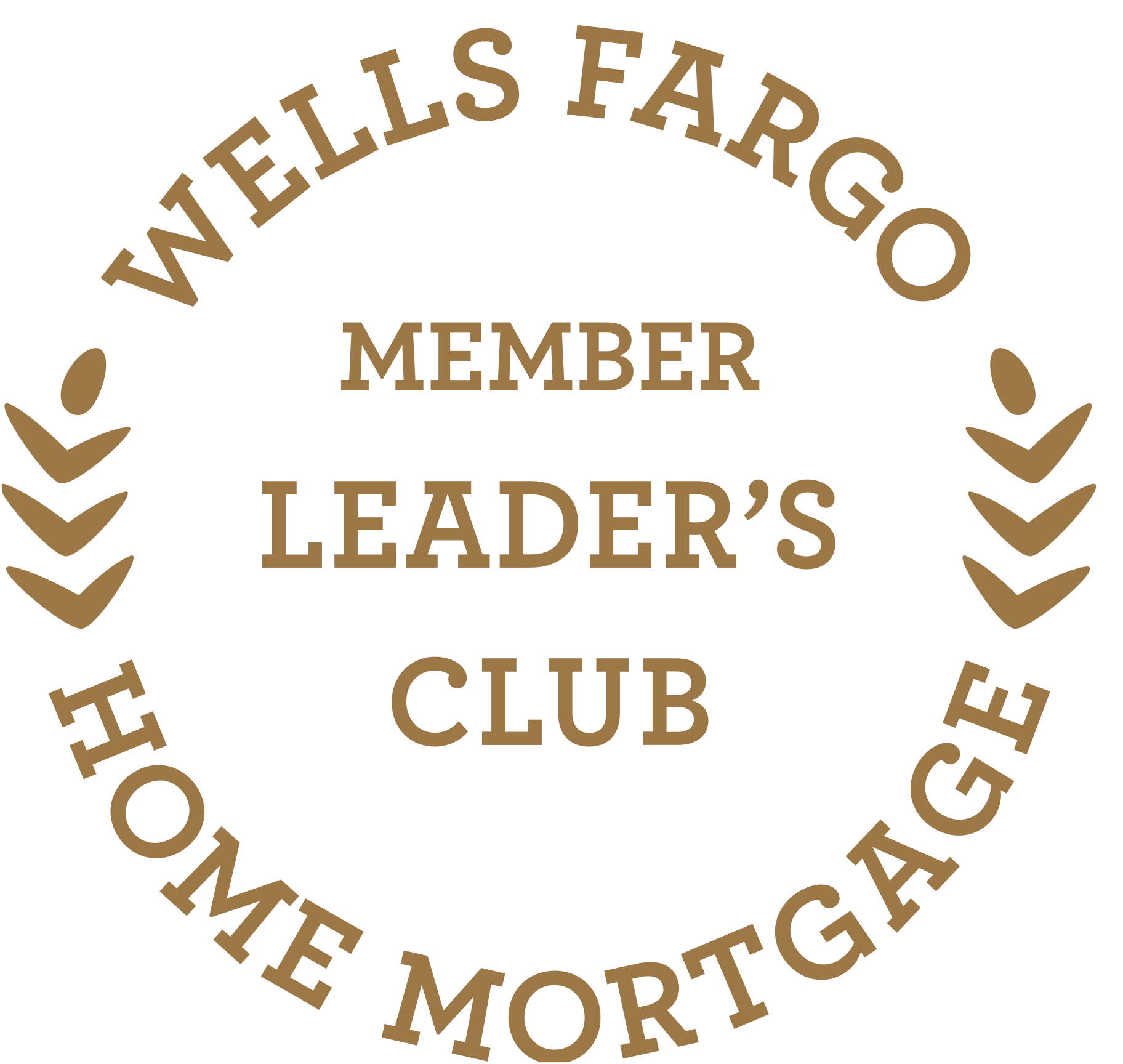 Mortgage calculators and tools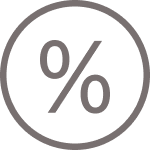 Check Rates
Rates can vary based on your circumstances and the purpose of your loan. Find your estimated rate with our mortgage calculator.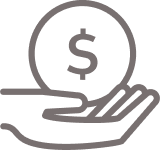 Affordability
Wondering how much home you can afford? Find your home price range with our affordability calculator.
Meet my Associates
You'll have a dedicated team ready to guide you every step of the way – from application through closing.
Why Choose Wells Fargo?
A personalized experience that puts you first
You'll have the knowledge and experience of a home mortgage consultant and a dedicated team supporting you every step of the way to make your home loan process as seamless as possible.
Help where you need it
Access the tools and guidance you need to take your next step, whether it's checking rates, calculating what you can afford, or getting preapproved to help you shop with confidence.
A simple online process
Our online mortgage application process takes just 20-30 minutes, and lets you connect with your existing financial accounts, manage tasks, and easily upload select documents. Talk to us about which features are available with your loan.
Ongoing support
It doesn't end when you get the keys – we're here for you as you grow into your new home and navigate the future.