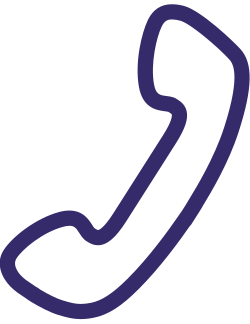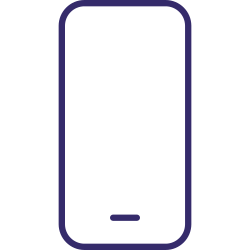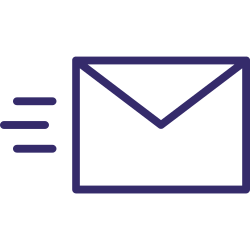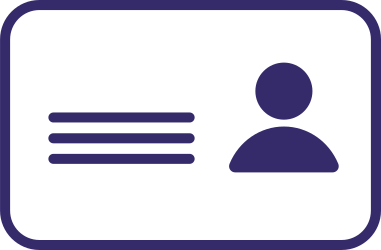 Meet Grace Eom
If you're looking for a home loan, you've found a great place to start. As an experienced private mortgage banker, I can help you find financing that complements your wealth-building strategies, using innovative technology developed with you in mind. Whenever you're ready, I'm here to help.
Sometimes the home loan process can seem overwhelming, but you're not alone. Let me show you how to simplify your experience, with personalized guidance and a team to help you along the way. Our digital tools and resources can help make your path smoother, so you can focus on what really matters – your home. Contact me to get started.

Mortgage interest rate discount
Based on your eligible assets with Wells Fargo, you may be able to lower your interest rate on jumbo nonconforming mortgages.
Mortgage calculators and tools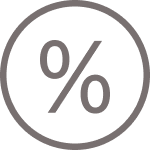 Check Rates
Rates can vary based on your circumstances and the purpose of your loan. Find your estimated rate with our mortgage calculator.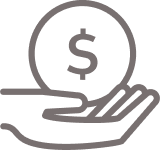 Prequalify
See how much you may be able to afford. In minutes get a personalized rate quote with an estimated home price and monthly mortgage payment amount.
Why Choose Wells Fargo?
A personalized experience that puts you first
You'll have the knowledge and experience of a home mortgage consultant and a dedicated team supporting you every step of the way to make your home loan process as seamless as possible.
Help where you need it
Access the tools and guidance you need to take your next step, whether it's checking rates, calculating what you can afford, or getting preapproved to help you shop with confidence.
A simple online process
Our online mortgage application process takes just 20-30 minutes, and lets you connect with your existing financial accounts, manage tasks, and easily upload select documents. Talk to us about which features are available with your loan.
Ongoing support
It doesn't end when you get the keys – we're here for you as you grow into your new home and navigate the future.